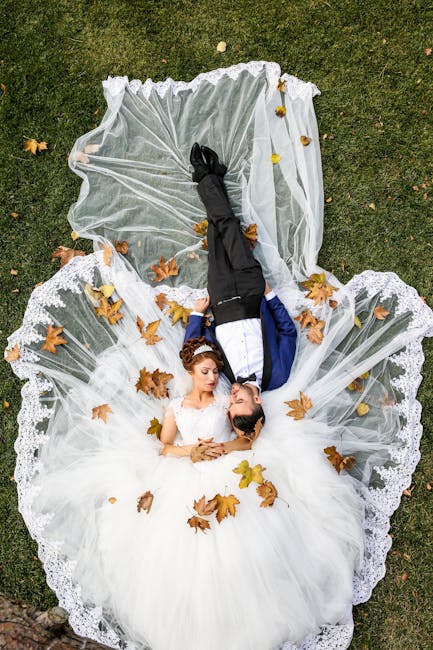 How to Hire a Wedding Planner
If you've experienced planning a wedding, you should know how challenging it can be. Good thing professional planners are there to provide indispensable help. Then again, you can't simply go with anyone you come across. There are concrete steps you have to take to ensure that you end up with the right one.
Do your research.
Visit local planners' websites for photos of their most recent projects to help you pare down your list of prospects. Everything – colors, lighting, etc.- should look cohesive, and if you find an overarching style for all the weddings they've handled, it should be consistent with what you want for your own wedding. If not, ask them to see if they can work with your own ideas, but you won't have any history proving that they can create the results you're after.
Take note of your favorites.
Ring your top three or four picks and ask the about the particular planning services they offer, along with their wedding date availability, and their prices. If their answers suit your budget and plans, ask for an appointment from each of them. Have some magazine tear-outs in handy, as well as pictures from other weddings you like and any other items that can help the planner understand what you want exactly for your wedding. And see to it that you have a list of relevant questions on hand. While they're answering, observe them, their gestures and their overall behavior. Picture yourself working closely with them for a number of months. Talk about your style, the colors you you want and take note of their response. They should show enthusiasm in discussing your ideas instead of just dismissing them.
Call client references.
Don't be pressured into hiring a planner on the spot. In fact, take time to ask important questions, such as:
Did the planner exceed the budget? Were you happy with how the planner interpreted your ideas?
Did they return your calls and emails promptly?
Was working with them a positive experience?
Did the wedding go well from your guests' perspective?
Were there any problems, and if so, how were these handled?
Seal the deal.
Take your time comparing the different planners you've interviews, especially in reference to the their estimates. If they won't submit a formal written proposal, forget it. After agreeing on terms and conditions, let them provide a final contract. This document will protect you if you feel that the planner has shortchanged you at the end of the event. Finally, don't pay the planner the full payment upfront. You will usually have o make a down payment (to cover initial costs for materials, manpower and the like), and the balance can be paid after the event.
What Research About Can Teach You